Nature gets it right, so we get it from nature. The food that we grow here at MarsRoom is thought of and loved, from spores to harvest.

We're a small, woman-owned and run farm. Our philosophy is to produce gourmet and medicinal mushrooms of the best quality. That means sourcing organic spores and substrate, not using harmful pesticides. While our yields aren't huge, MarsRoom's produce is, truly, of the best quality you can get. Filled with minerals, protein and fiber, you can rest easy knowing that your family is well-taken care of. Nutritious and simple, we harvest all of our produce, minimizing waste, and making sure that product finds its way onto your table too.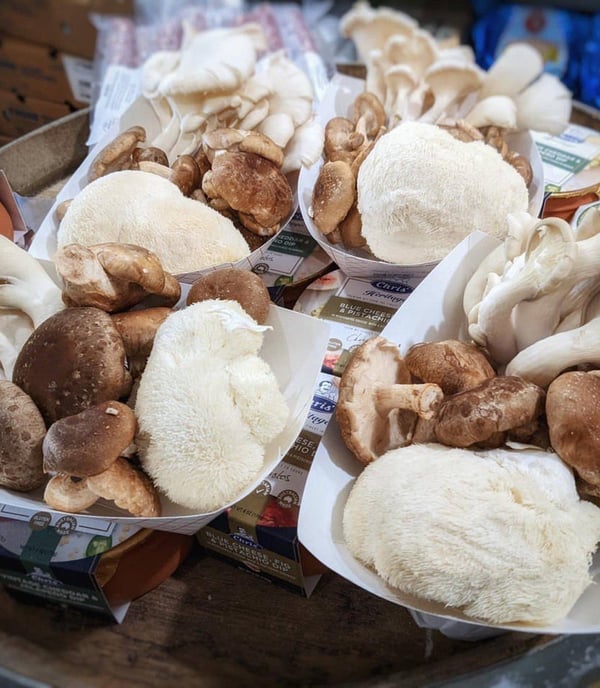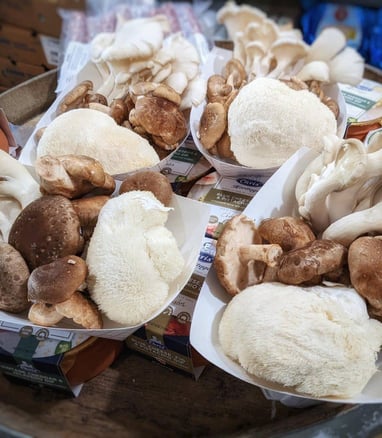 Be the change you want to see in world
We keep a close eye on every component of our work to ensure nothing is left out.
Loving what you do is the first step in delivering quality work every time - and we do.
A commitment to being honest and transparent in all aspects of the business, building trust with customers and the community.
Using environmentally friendly and socially responsible practices in all aspects of production.
We're all about real food that's fresh and sustainable.